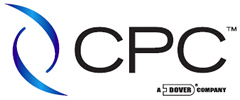 CPC SnapQuik是一种施加拉力以断开的连接器。紧凑的设计,体型小但流量高。拥有一个光滑,流线型的外观,易于清洁,拥有独特的内部闭锁结构。 SnapQuik用户友好型的设计,防止与鲁尔接头误连接,可保护设备和确保病人的安全。SnapQuik is a breakaway connector ideal for small-bore applications. The compact design delivers high flow fluid transfer in a small profile. Featuring a unique internal latching mechanism that creates a smooth, streamlined exterior that is easy to clean and use. The user-friendly break away design of SnapQuik prevents misconnections with luers, protects equipment and ensures patient safety.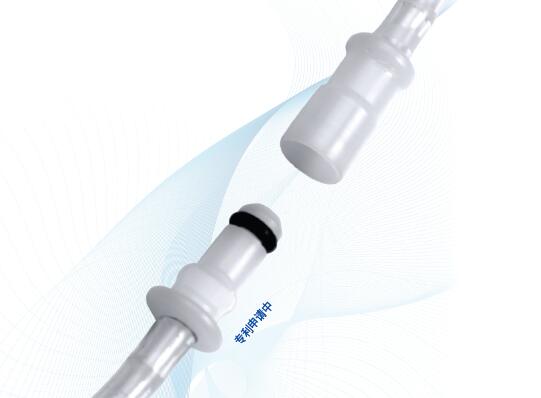 Download Specification Sheet.

功能与效益

特点性能:

Break away latch mechanismIntuitive, rapid disconnection
Internal latch designStreamlined exterior is easy to clean
Audible click at connectionAssures reliable connection is made
Does not mate to luer fittingsImproved patient safety

产品规格:
Pressure:Vacuum to 15 psi, 1.03 bar
Temperature:32° to 122° F(0° to 50° C)
Materials:
Main component: Acetal
O-ring:
Buna-N
Tubing sizes: 3/32" and 1/8" ID
Colder's SnapQuik Water Flow Colder's SnapQuik Air Flow

WARNING: Pressure, temperature, chemicals, and operating environment can affect the performance of couplings. It is the customer's responsibility
to test the suitability of Colder's products in their own application conditions.

Cv值
Cv ~0.10 max
产品Bodies
3/32" Hose Barb Body
BSQ17015
3/32" Hose Barb Body

1/8 Hose Barb Body
BSQ1702
1/8 Hose Barb Body
Inserts
3mm Hose Barb Insert
BSQ22015
3mm Hose Barb Insert

1/8 Hose Barb Insert
BSQ2202
1/8 Hose Barb Insert

BSQ17015 3/32" Hose Barb Body
BSQ1702 1/8 Hose Barb Body Inserts
BSQ22015 3mm Hose Barb Insert
BSQ2202 1/8 Hose Barb Insert